e-Volcano – Asama
Project Manager – Jessica Kandlbauer
I'm responsible for developing and managing the eVolcano project, an open access e-learning video platform for Volcanology, hosted by the International Society for Volcanology IAVCEI.
Before this new endeavour, I have been working for 5 years as Journal Manager for the academic publisher Frontiers, in particular for Frontiers in Earth Science, and Frontiers in Environmental Science.
Previously, I got awarded a 3-year AXA research grant to complete a PhD in Volcanology/Earth Sciences at the University of Bristol (UK). It focused on the 1815 Tambora eruption and what would happen if this eruption would take place today in the modern World, combining the evaluation of the volcanic hazard, climate response and vulnerability to assess the environmental and socio-economic impact. During my PhD I extended my educational training by teaching undergraduate students, giving public lectures and assisted at public exhibitions.
I received my Bachelor of Science in 2008 in Geography at the University of Zurich, and my Master of Science in Geosciences at ETH Zurich, and have been working as Teaching Assistant at ETH Zurich and as Flight Attendant for Edelweiss Air previous and during my studies.
Webmaster – Eugenio Nicotra
Contact
eugenio.nicotra@unical.it
Supervisory IAVCEI Commissions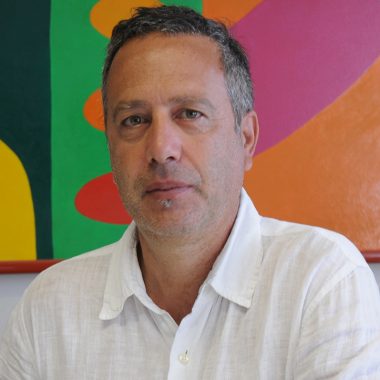 Roberto Sulpizio
IAVCEI General Secretary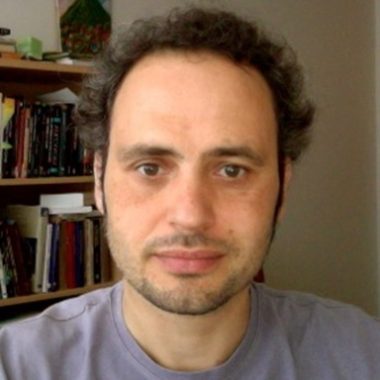 Fidel Costa
IAVCEI EC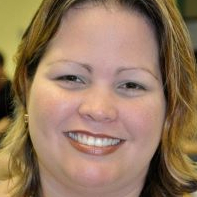 Lizzette Rodriguez
IAVCEI EC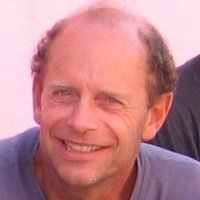 Patrick Allard
IAVCEI President